Haunted House Publishing LLC
Editing
Copyediting and proofreading.
Developmental editing and story analysis.
Cover Design
Digital and
Paperback design.
Licensed images or orginal illustrations.
Publication
Publication with global distribution.
Professional audiobook release.
Marketing
2,500+ mailing list promotions.
 Amazon/Facebook advertisements.
Why Publish with me?
You don't need to. Self-publishing is an increasingly viable option, but you still need to know what you're doing.
You can buy all the same software I use, and build your own email lists, and network with influencers in your field. You can optimize your SEO and marketplace keywords, and take advertising classes, and hire freelance editors and cover designers, and everything else you need to successfully format and market your book…
…but it's a lot of work.
And all that time you spent learning, and all that money you invested, could be spent writing your next book.
If Your Book is Accepted:
 • My team will handle the whole publication process including:
– Interior Design
– Editing
– Book Cover
– Publication
– Audiobook Production
– Promotion
 • You'll pay nothing.
 • You will receive 50% net royalties for all revenue generated.
Note:
Lulu.com, major self-publishing service, charges $4,600 for the content editing alone on a 100,000 word novel.
Submissions:
Email the first chapter or story of your
Horror, Thriller, Suspense, or Mystery book to:
The email SUBJECT must be:
Haunted House Submission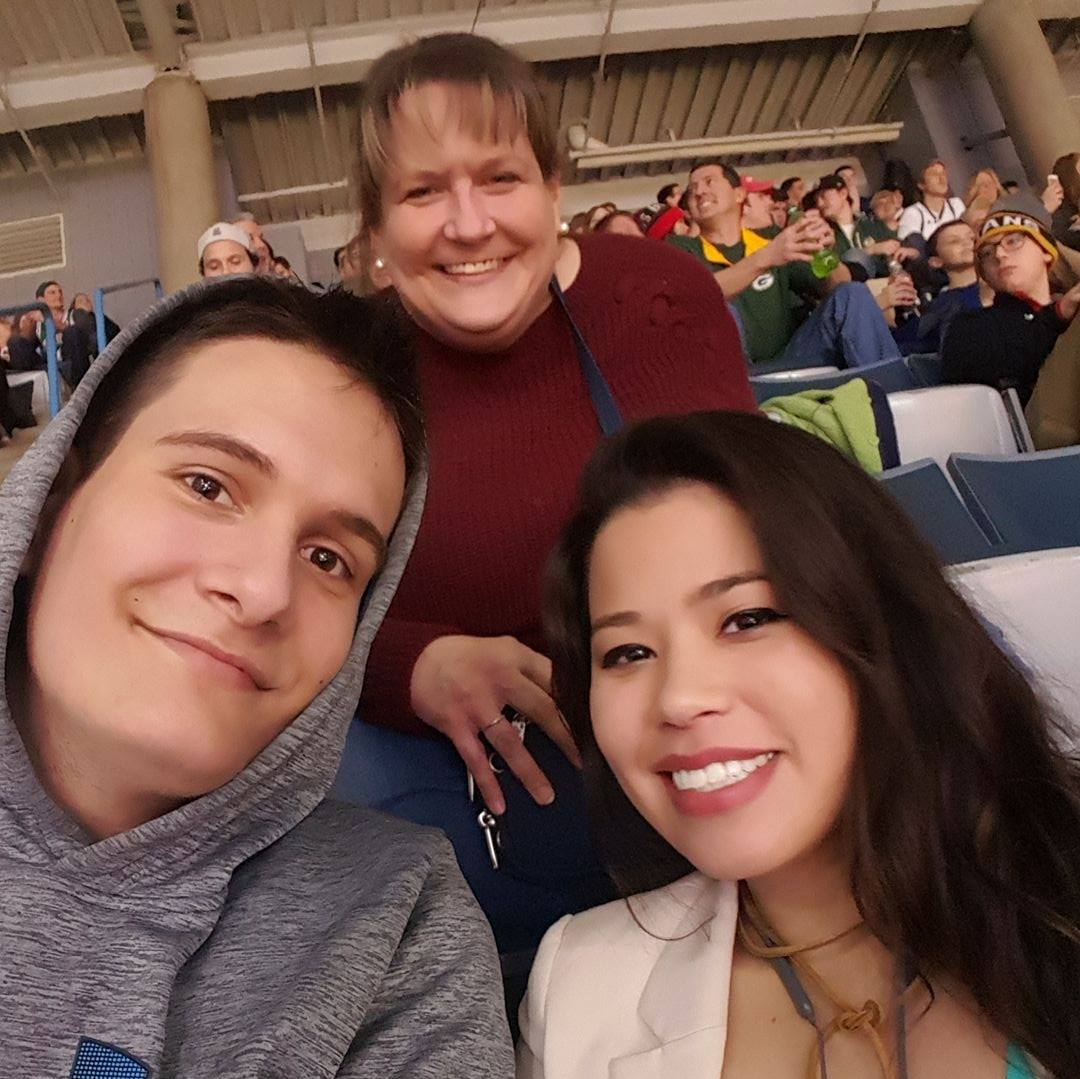 Nick Botic
"Tobias has put together a fantastic service that is ideal for the aspiring author. Haunted House Publishing will undoubtedly be handling my subsequent releases!"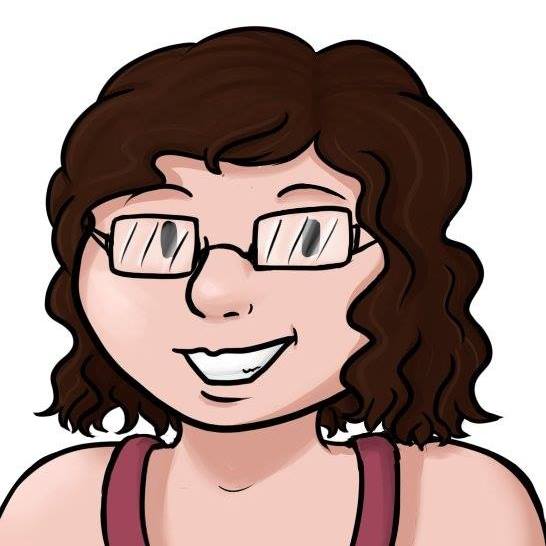 S.H. Cooper
"Working with Tobias was a pleasure from start to finish; he's professional, quick to address any questions or concerns, and knows how to put out a quality product that I'm proud to be a part of."
https://www.facebook.com/pippinacious/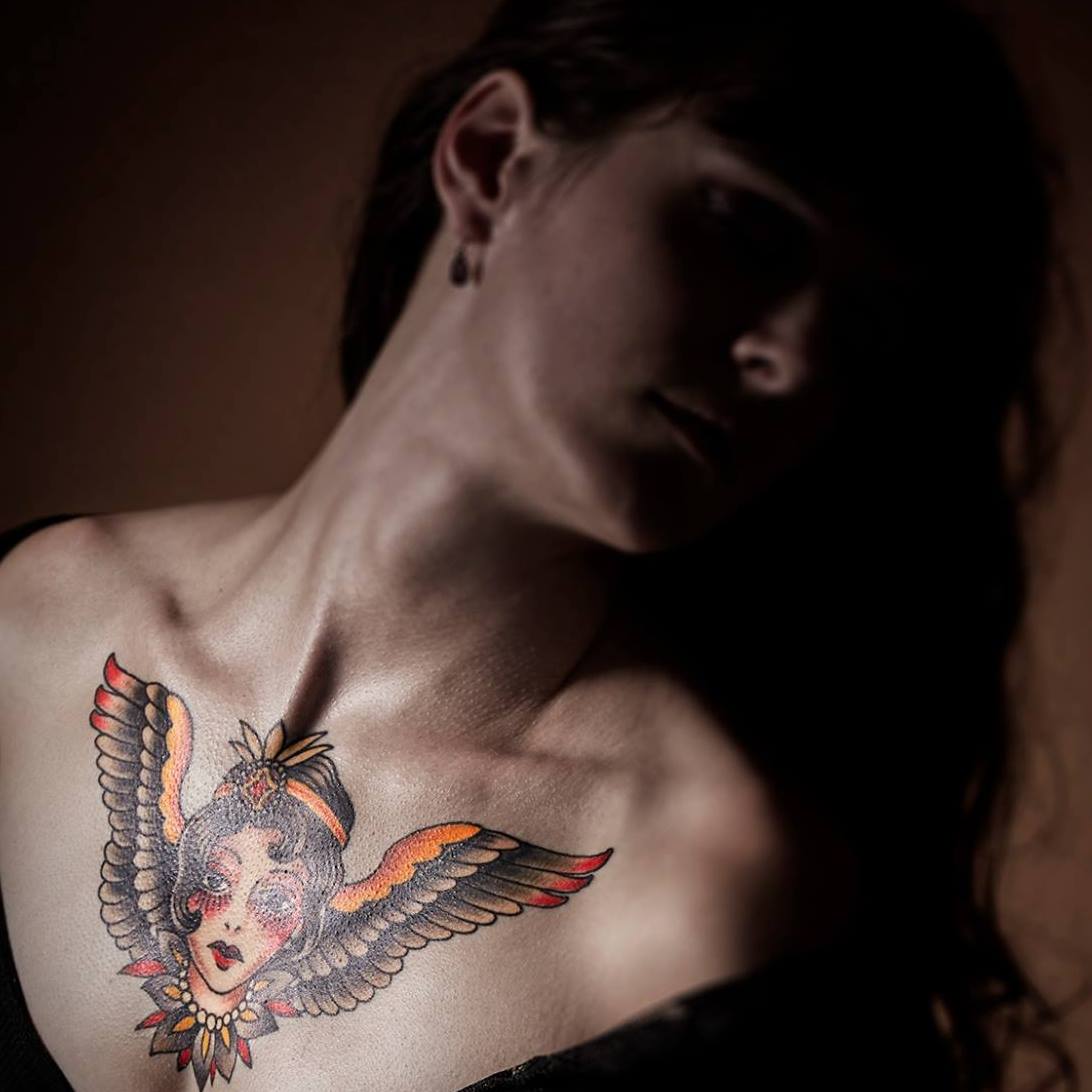 Kelly Ann
"There's no one else I would turn to for publishing needs. He taught himself every facet of the business from the ground up, and since he is himself an author, his priorities are pre-emptively aligned with yours.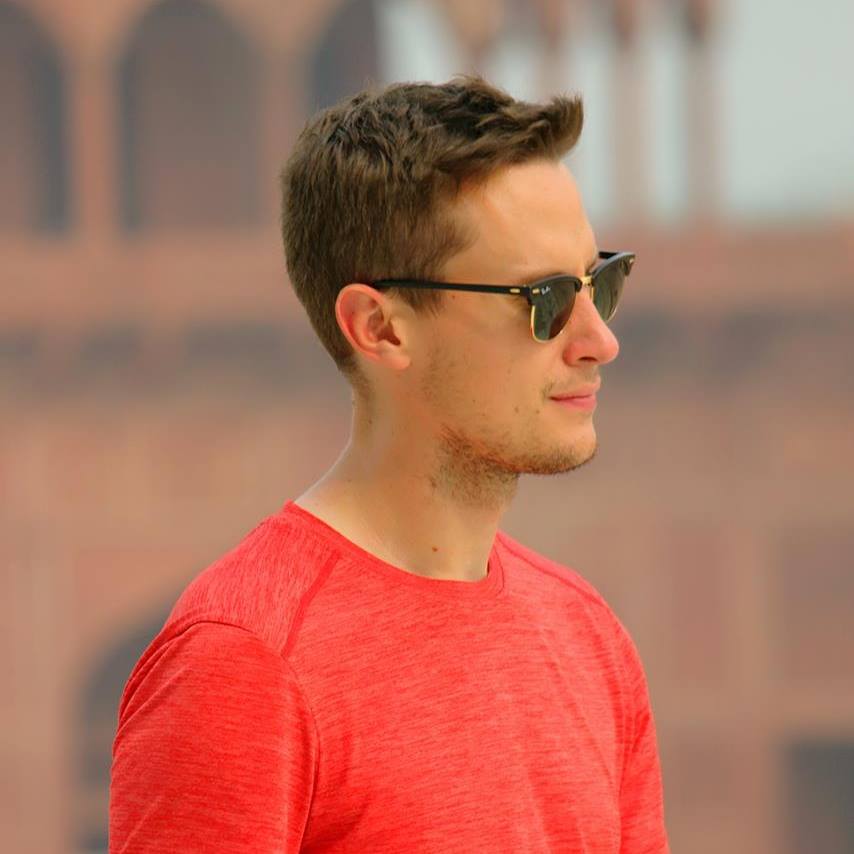 J.D. McGregor
"Tobias is a tireless and passionate worker who will provide you with the best possible service from start to finish on self-publishing your book."